Speaking at conferences, workshops, and more around the country. 
How often do you find yourself looking for something inspirational? Motivational? Empowering?
In my years in the education business, I have inspired and motivated adults and teens to be better than they thought possible. I have spoken to their hearts, so that they would choose the path that gave them fulfillment and joy. I guided them so their way would be illuminated through their individual journeys. Why do I do it? To serve them with what I have. To help those who want and search for meaning. How do I do it? Through my unique and authentic style. What you see is what you get. On and off the stage. I use my people communication skills and the wisdom and lessons I derived from my life's events, coupled with those that have stood the test of time. Stories that are hundreds of years old take on a life and deliver values and moral outcomes to nourish our souls to this very day. When you bring me to your community, I use my bilingual gifts of Hebrew and English and I enlighten my audience to be better. Feel better. Do better.
Selected interviews & appearances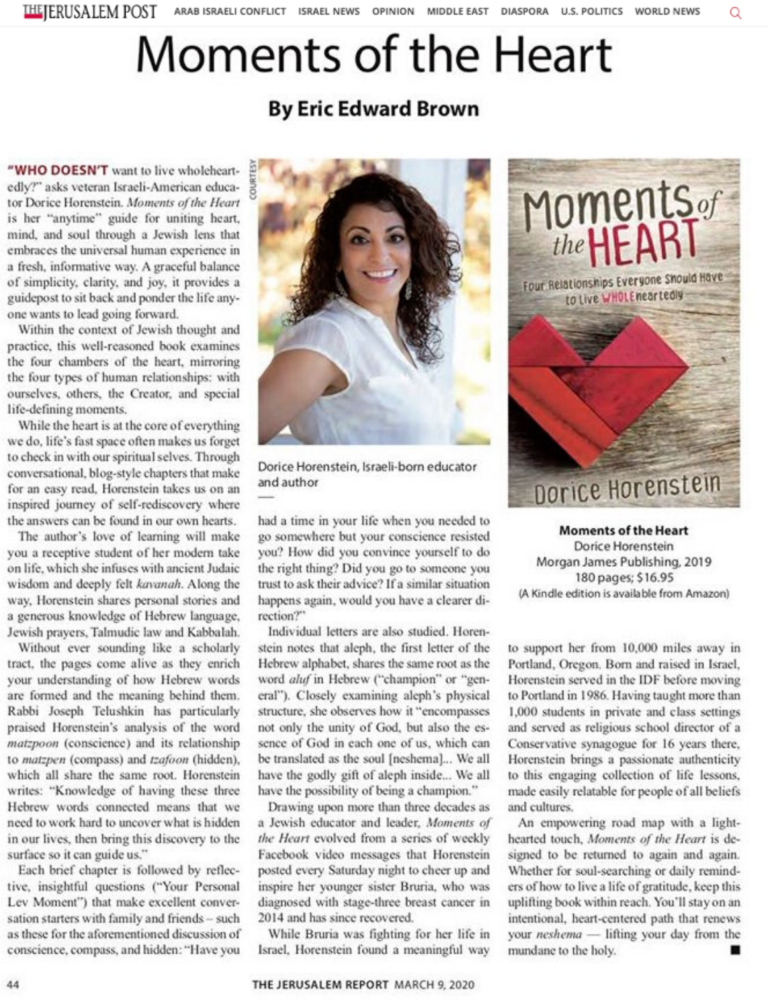 The Four Relationships Everyone Should Live Through in the Jerusalem Report
Drawing upon more than three decades as a Jewish educator and leader, Moments of the Heart evolved from a series of weekly Facebook video messages to an inspiring book.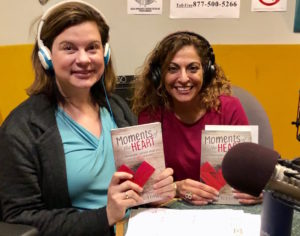 Portland author Dorice Horenstein talks new book and how to make the most of "Moments of the Heart"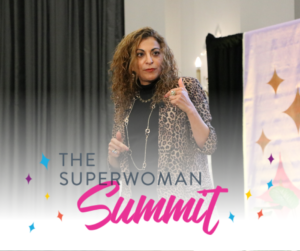 Superwoman Summit Keynote
In this keynote Dorice shares her three ingredients to get what you want in Life- Dorice's personal Life HAC- Hope, Action, Courage!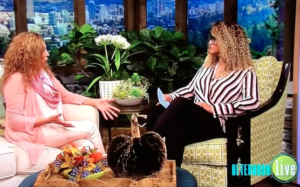 Afternoon Live with Dorice
Dorice joins Afternoon Live on KATU, sharing wisdom on living with gratitude as she talks about her newest book, #1 Best Seller Moments of the Heart!
clients & participating organizations & Awards
check out dorice's calendar