The Relationship
Anchor Mastermind
Create blissful and authentic relationships in every area of your life. 
Do you feel stuck? sinking like the Titanic?
Are you experiencing any of these feelings: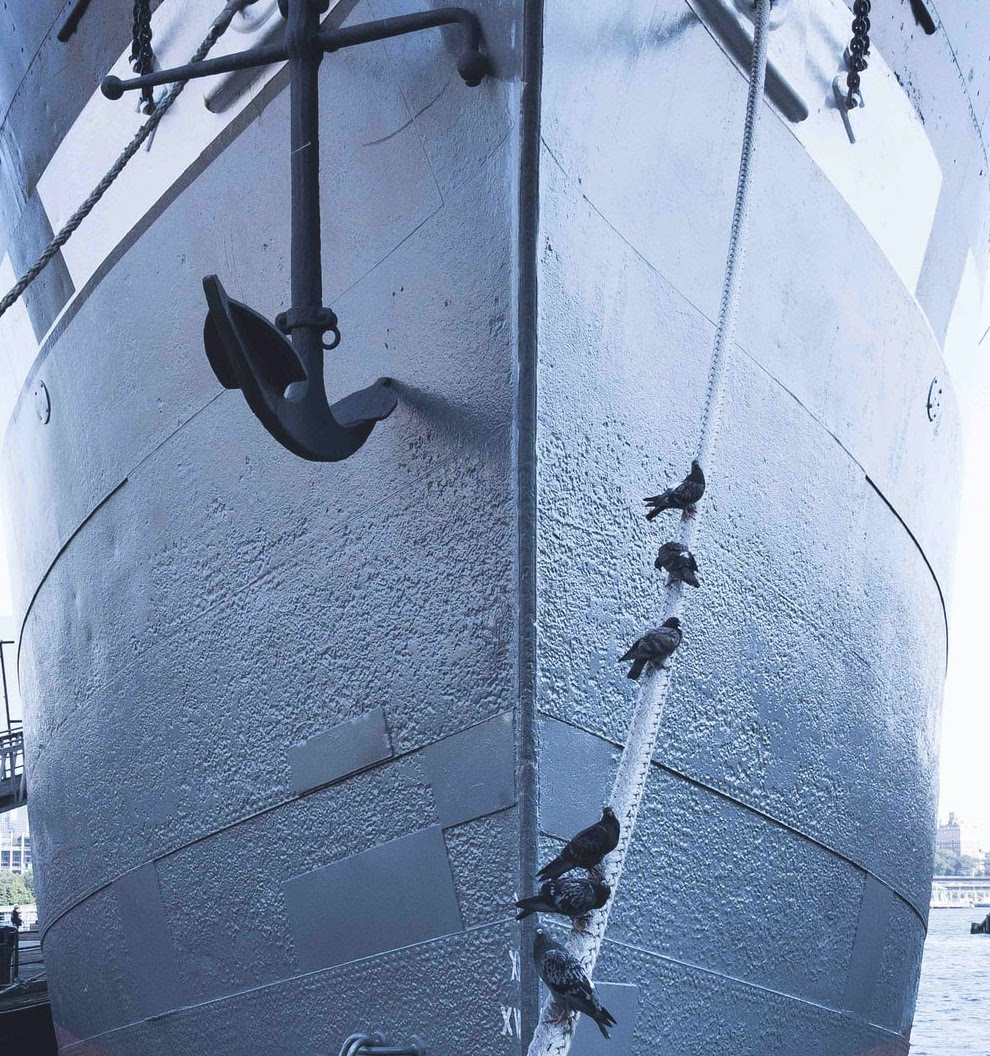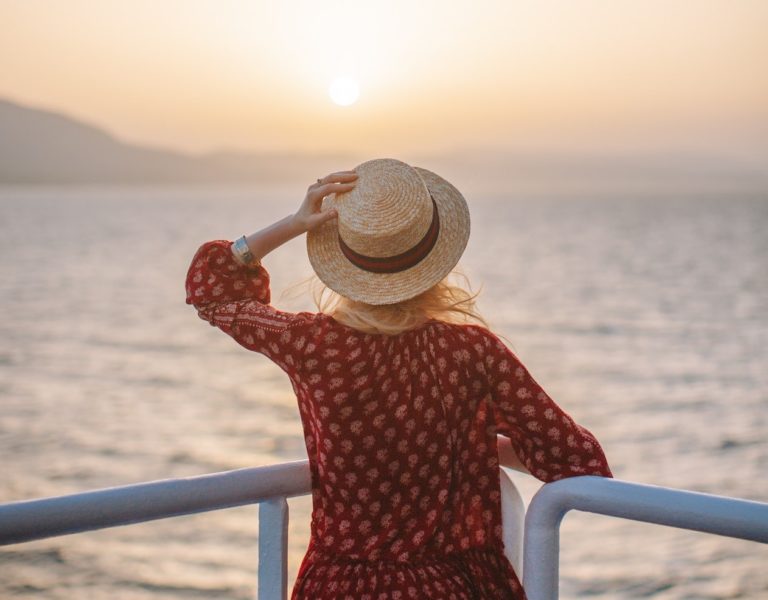 Are you feeling a need to anchor so your relationships can dock safely?
And when you do decide to sail -> do you wish you could sail smoothly into quiet waters, into blissful life?
How good do you want to feel when you are interacting with others? And by others, I mean your family, your co-workers, your partner, people in the grocery store.
Be honest with yourself (no one is watching or listening… it's just you here)
If you want to feel good about who you are and learn how to create positive relationships all around you, then you have come to the right place!
This mastermind is authentic, heart-felt, and uses unique wisdom from the past.
Wisdom from how long ago?
hundreds of years - no kidding!
a proven Mastermind Program you've got to join.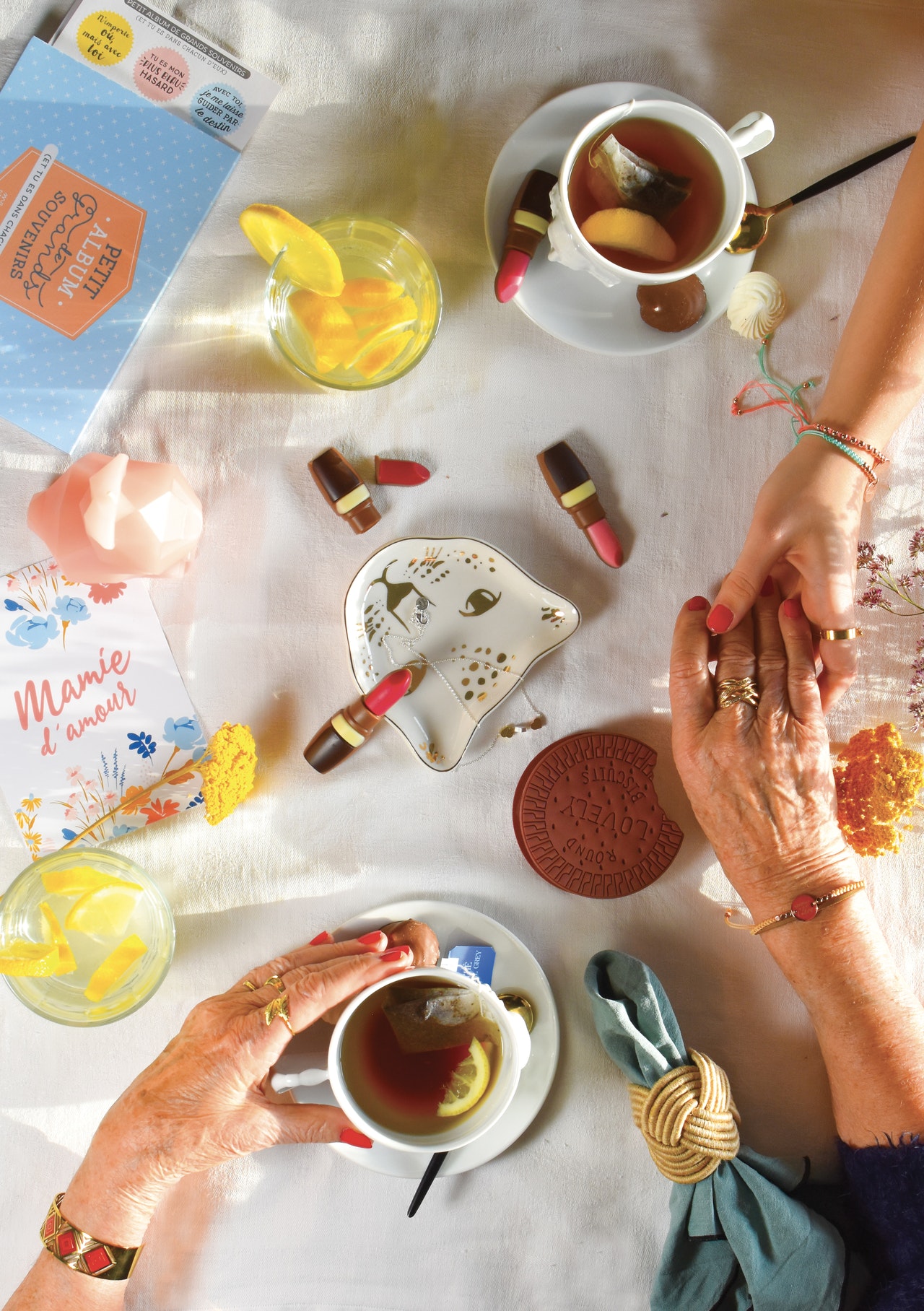 i want you to become the best YOU
and have the incredible relationships
YOU deserve.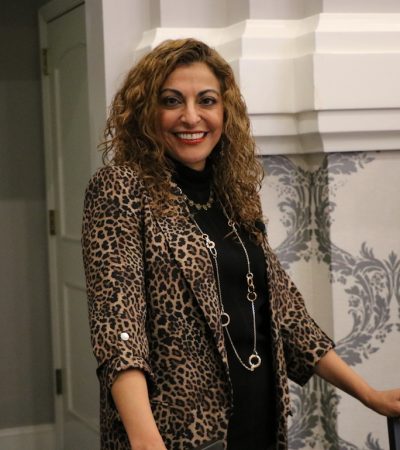 Just thinking about it gives me goosebumps!
Why?
Because I felt the way you do just a few years ago.
I felt stuck and confused about how to get to the place I wanted to be. I wanted to find the place where I would feel fulfilled and be of service to others. I wanted to find a cause that would be worthy of my dedication and my efforts.
And what I found was – relationships – were what I wanted to dedicate my life to.
For those of you who have been watching my journey, you have seen me make this change! So many new positive beautiful relationships have been created! I am thankful for each and every one! I have created something from nothing, and where relationships did not exist, they flourish now! Additionally, I have strengthened the relationships I already treasured! Who would have thought that I would be speaking at Jewish Federations all across the country, synagogues, churches, and entrepreneurial summits? Guess what? I certainly didn't, but it has been magnificent!
I learned the steps and now I want to share them with YOU.
Once you learn these tips, steps and techniques, you will be able to use them in all your relationships.
When you have feelings you dislike, you can wipe them out and create the best version of yourself!
It dawned on me that even those of us who are feeling good about who we are and what we accomplished in life so far could use an injection of energy and motivation.
I invite you to join us in the Mastermind and receive profound inspiration and proven tools to create your desired life and best relationships you want, right now.
And want to know something else?

you can join us as you are...whether you are still in your PJs, wearing makeup, jewelry -> or not!
Just bring your best self and I'll take care of the rest.
the results are already rolling in:
When it comes to exploring matters of the heart and spirit, there's no better educator than Dorice Horenstein to mindfully engage in heartfelt, inspired discussions. If this course was so good, I only can imagine all her other offerings! We are so fortunate to have Dorice!
"What a wonderful course! Your heart is as big as your personality! The team loved your words and many said that your words have already inspired them to make changes in their lives. I am included in that bunch."
"To the place that my heart takes me, that is where my legs lead me."
This little phrase was written 1400 years ago, and it is still meaningful today! Where are you going? With your mind?
With your spirit? With your thoughts? With your feet? Answering these questions will determine what you value. Really value.
Let me explain..because I've been an educator for over 30 years…so I love to explain, teach and inspire.
Using my background in Jewish education and bilingual ability, I approach relationships from the Jewish lens and the Hebrew language!
WHY DOES THAT MATTER?
IT WILL GIVE YOU A WINDOW INTO VIEWING YOUR RELATIONSHIP WITH A DIFFERENT LENS. AND NOT ONLY THAT
-> IT WILL ALSO ANCHOR YOUR RELATIONSHIPS SOLID!
Do you know that the word confidence in English stems from Latin and
it means "with faith," "with trust."
In whom do you have faith? Whom do you trust?
In Hebrew, the word confidence means "self-trust."
Voila- here is the answer! 
One of them at least. Trust yourself! And how do you do that? By learning about yourself!
AND DON'T YOU WANT TO INVEST IN YOU?
AREN'T YOU WORTH IT?

I know you don't want to give up on yourself! I know you want to have a healthy relationship with yourself. In a loving acknowledging of who you are.
And when you do that right, your other relationships find serenity!
So who am I to tell you all this? 
Hi, I'm Dorice Horenstein. The Relationship Anchor.
I have been an educator and a speaker for over 30 years. So teaching and inspiring others is in my veins. In 2019, I published by first award-winning, best selling book, called Moments of the Heart. I also speak both English and Hebrew. Which means, I UNDERSTAND the hidden meaning behind what we say in Hebrew! And I bring you these secrets. Straight up!
I bring lessons and stories from our past to enrich and direct your life today!
In the last couple of years, I've transformed my life into the life I've always dreamed of. I'm now speaking on stages across the country, inspiring people of all ages, and giving people the tools to live their dream life. I know this is my calling and I know I can help you transform and shape your relationships into solid, passionate, and beautiful connections that will fundamentally change the way you see yourself and others.
Oh, yeah! And having fun is a major plus when we spend time together. If there is no joy, then what's the point?! I love laughing and you will hear me doing that a lot!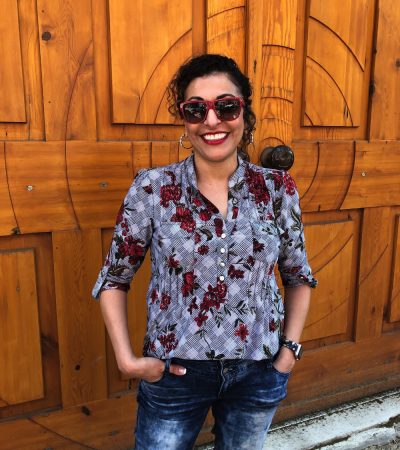 So, hop on and enjoy the ride! I'm taking you to the Promise Land of relationships! 
So what's the mastermind look like and how much does it cost?
A personalized orientation session
6 live forums that you can watch & re-watch
a full booklet for each key distinction
valued at over $1,800... and that's not all!
check out these incredible bonuses!
Total Value of this complete
training package is over $2,800

What is a healthy relationship worth to you?
A monthly dinner and a play?
One weekend in a beautiful resort?

But today you can get it for much less.
You can start The Relationship Anchor Mastermind for just $500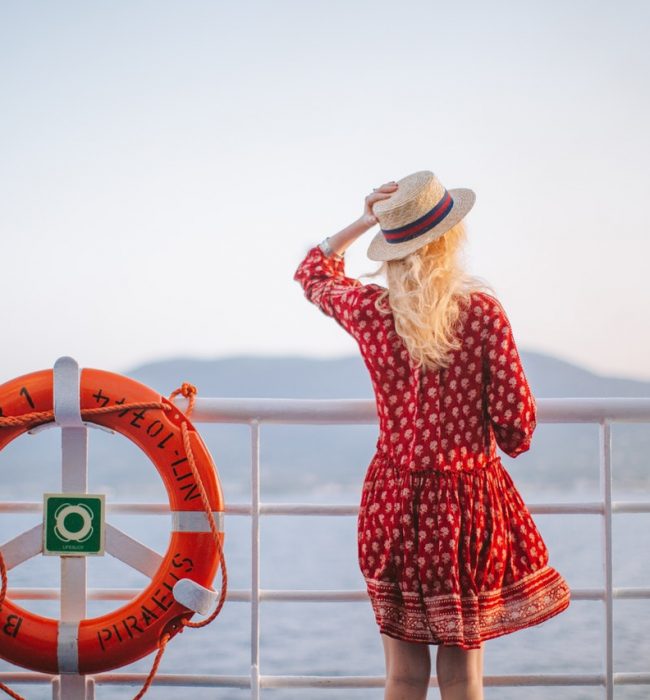 Have you wondered to yourself...
"Why is so-so having an easy time with her partner and I am having such a difficult time?"
Why that family over there is having such a better time than my family, here? What am I doing wrong?
Here is the God's honest truth…ready?
A simple shift in how we think can be the answer to ALL YOUR QUESTIONS! Just a change in mindset!

Did you know that the word "change" and the word "year" in Hebrew share the same letters? That means that deep down, these two concepts are connected.

We all change! And we do it every year! Look at your skin cells—they are not the same as last year. They are new! So why would you not want to renew yourself?
What if you can make a mindset change, a small shift that can bring you happiness,
joy and a sense of belonging?
The Relationship Anchor Mastermind has 6 keys to get your relationship sailing smoothly into the future. Just like a real-life ship has to have an anchor, a life vest, an engine, and so on. Identifying these keys and their impact on your relationships can allow you to build meaningful friendships and connections with anyone!
And just for
you
…
I am going to reveal one more thing
….
it's a strategy that is in the core of everything I do.
I let my intention direct me to my destination.
Did you know that in Hebrew the word "intention" and the word "direction" share the same Hebrew root?
…And what does that mean? That the direction you go is fueled by your intention. Did you intend to go in that direction? Did you mean to be in that relationship?
Is the situation you are experiencing now to your liking? If not, let's figure out, together, the anchors you need to hold on!
by now, you're either all in
Or you might be hesitating and wondering if this Mastermind is right for you?
Maybe I can help you decide.
set up a 15 minute phone consult with me and we'll go over all the details and help you decide!
What participants love most about the Relationship Anchor Mastermind is that we don't hide any gems from anyone.
When I reveal the key distinctions, we discuss each one in detail and depth, so that you really know them.
Plus I'll be discussing several *bonus* distinctions (around courage, friendship, forgiveness, positivity, love and so much more) that will expand and enhance your everyday life to make your relationship the best they can be!
So you, too, can utilize this training as the engine that constantly provides you with clarity and a vision of how to move forward. After all, you have only one life to live!
Lots of people benefited with ah-ha moments when they began this program.
"Thank you for teaching these wonderful sessions about spirituality, connections, and self-exploration! I loved it so much and you really are a fantastic teacher. Your enthusiasm and love emanates from you, and it makes me energized to learn even more. You are simply wonderful!"
Xoxo, Melissa
Once you learn the anchor keys and practice them, you will not need to relearn them. They will be your gift eternally.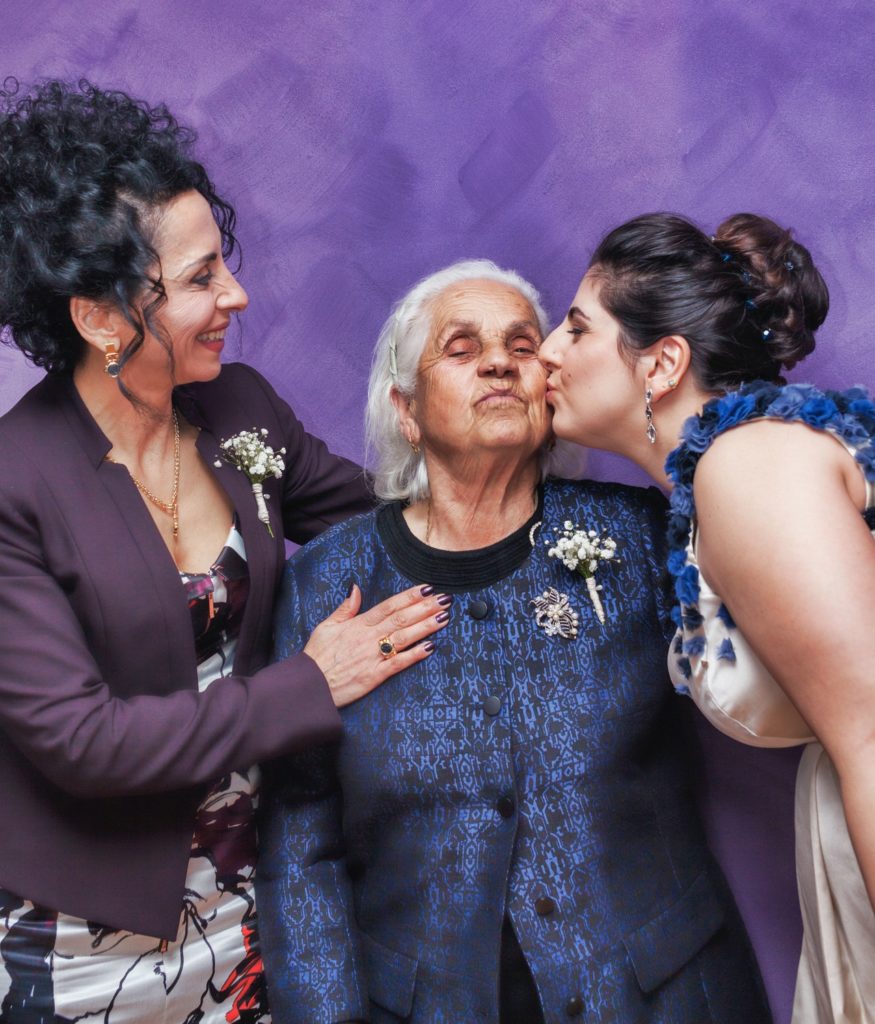 Heal your relationships and be the happiest you have ever been!
If you join the Mastermind, it's my promise to you that you'll finally understand the magic to…
It is all (and much more) here for you in the Relationship Anchor Mastermind. can't wait to meet you inside.
As soon as you click the join the Mastermind Program, you'll get instant access to it all.